SOME WORDS ABOUT US
Well-coordinated teamwork speaks About Us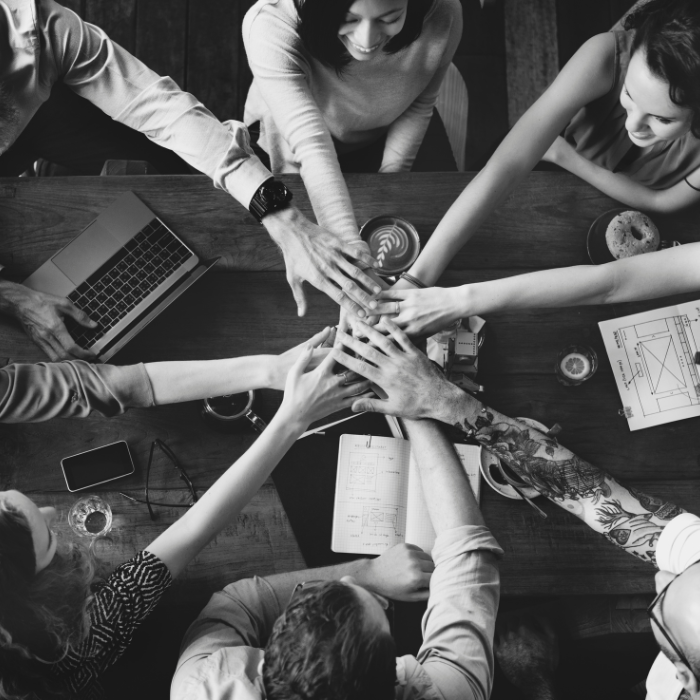 HYPER GIZMO TEAM
About Our Store
Our vision at Hyper Gizmo is to become a leading global provider of technology products and services.
We aspire to be recognized as a trusted source of quality gadgets and innovative solutions that enhance our customers' lives. We are committed to staying at the forefront of the tech industry and continuously evolving to meet the changing needs of our customers.
We envision a future where technology is seamlessly integrated into every aspect of our lives, and we strive to be a driving force behind this transformation.
Developed by Hyper Gizmo @ 2023.
DEVELOPED BY HYPER GIZMO @ 2023.
We work through every aspect of planning.