3D Wooden Puzzles for Adults
$56.99
Social interaction: Many 3D puzzles are designed to be completed by multiple people working together, which can provide an opportunity for social interaction and teamwork. This can help adults develop better communication skills, learn to collaborate and build strong relationships with others.
Sense of accomplishment: Completing a 3D puzzle can provide a sense of accomplishment and boost self-esteem. This can make adults feel more confident and empowered, which can lead to better social skills and interactions with others.
Stress relief: The process of assembling a puzzle can be calming and meditative, which can help to reduce stress and promote relaxation. This can make adults feel more at ease in social situations, leading to better social interactions.
3D Puzzle – Marble Night City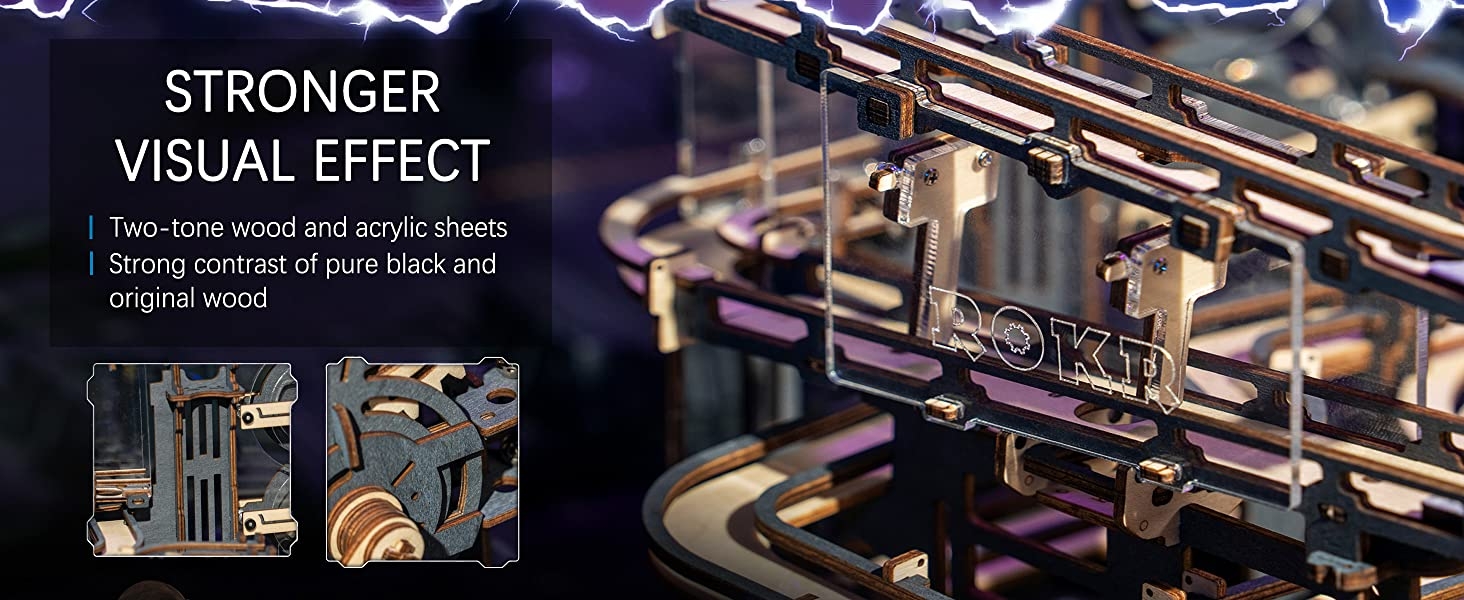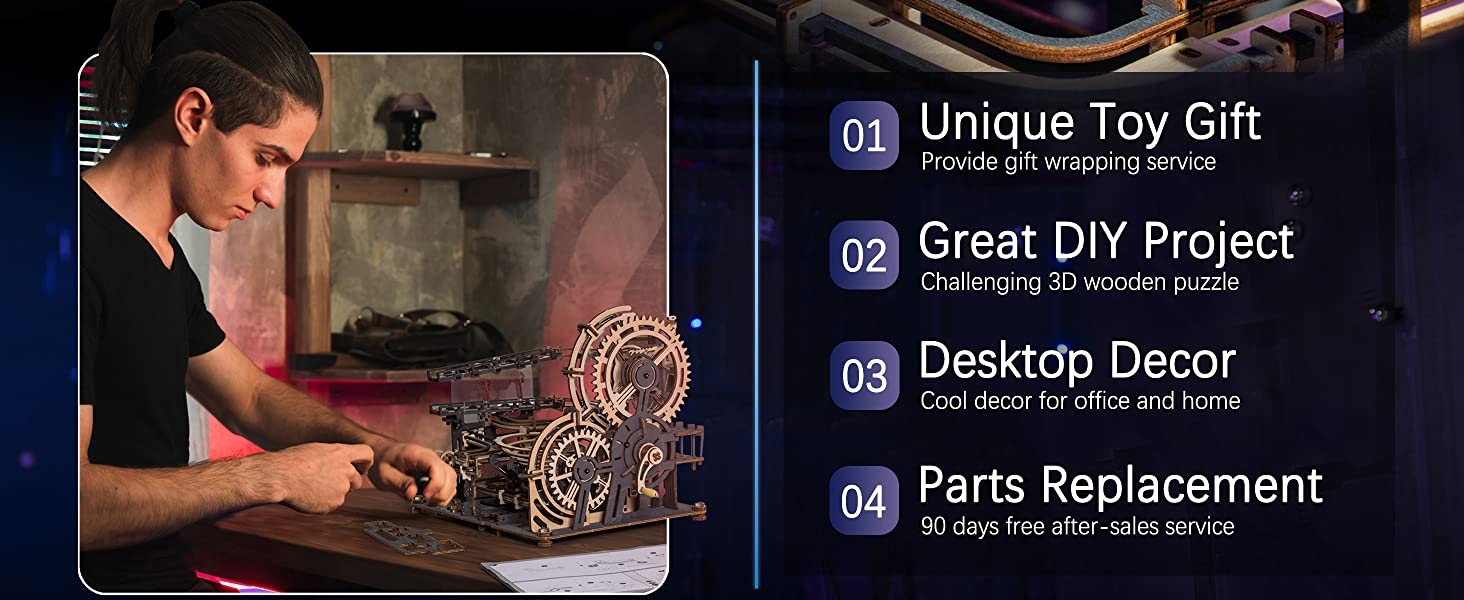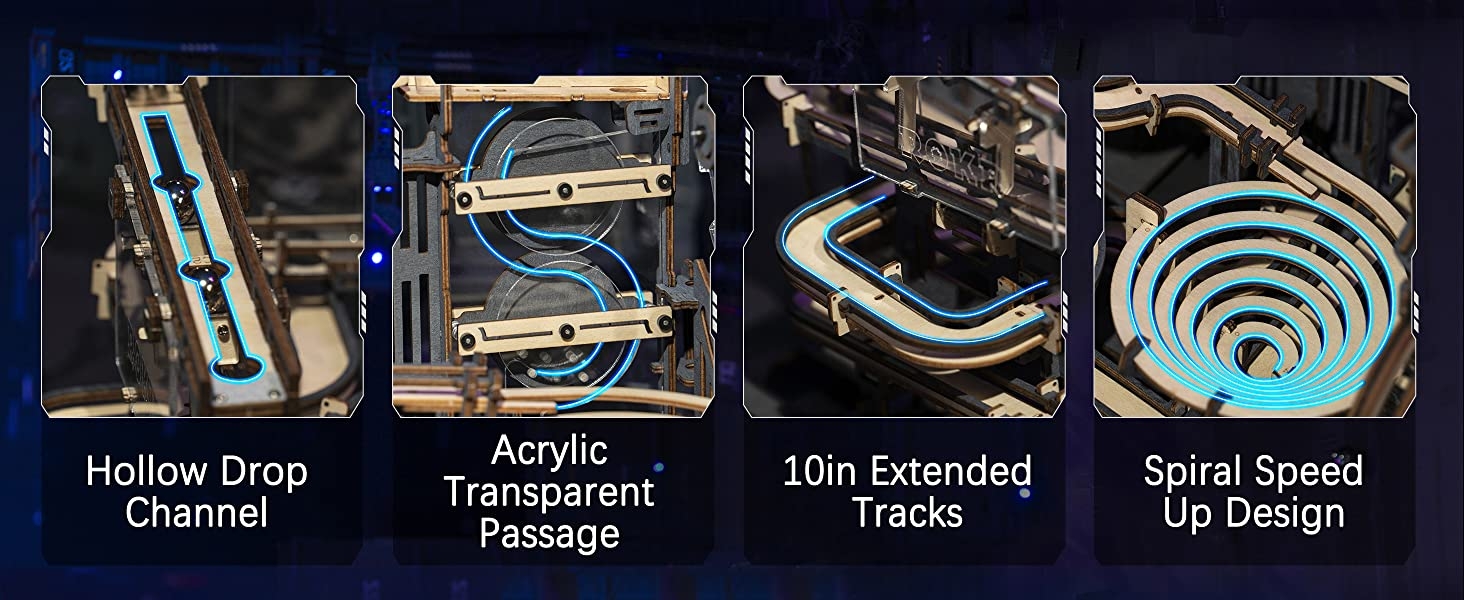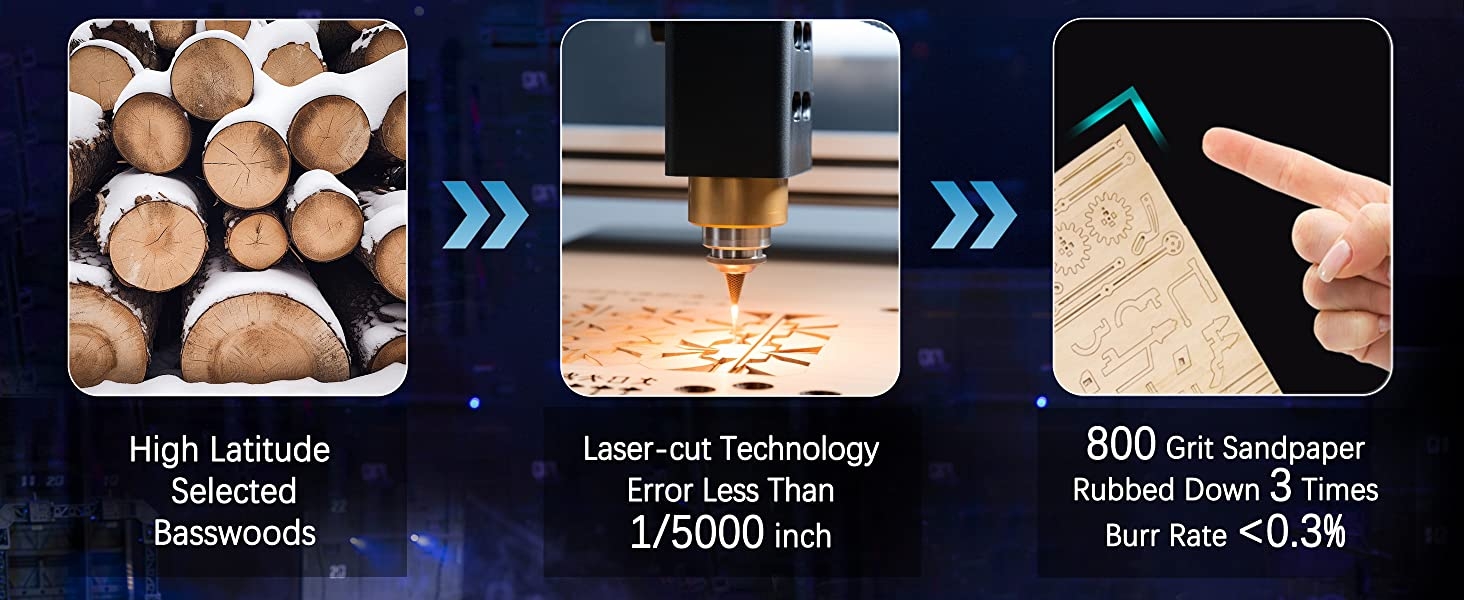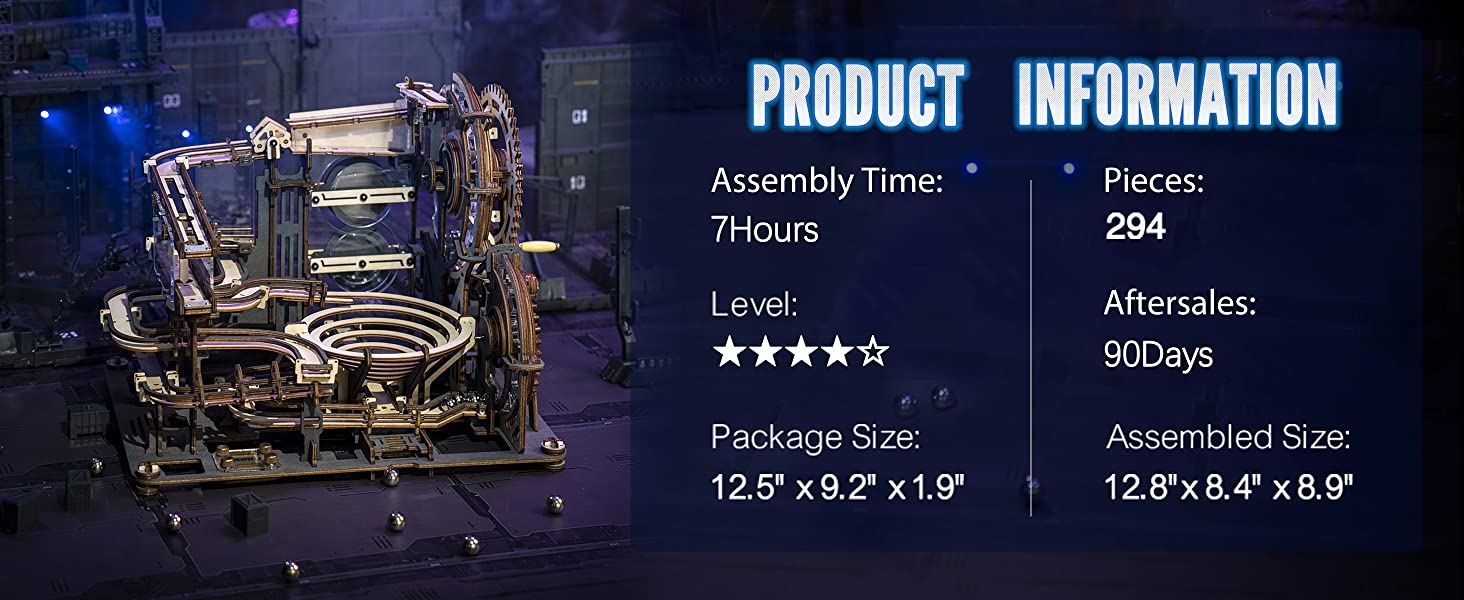 | | |
| --- | --- |
| Weight | 2.83 kg |
| Dimensions | 12 × 9 × 2 cm |
| Product Dimensions | 12 x 9 x 2 inches |
| Item Weight | 2.83 pounds |
| Country of Origin | China |